Colour Effect Filters
We provide high-quality lighting filters in a vast range of colours that are accurately consistent from batch to batch, long-lasting and dependable. Every filter is checked against a scientifically generated set of parameters.
Filter colours: Narrow your choice by selecting a broad colour match
UPDATE: High Temperature filters are now discontinued, but many are still available while stocks last.
My Colour List
Select a colour from list
...or from the details page.
Review and click for PDF.
Download and keep.
Urban Effect Filters
This range will give a dirty, gritty urban feel to existing light sources that has previously been difficult to achieve.
Download for iPhone
Download for Android
LEE Swatch for iPhone & Android
Our complete range on one screen, with an innovative colour picker so you can easily build palettes anytime inspiration strikes.
Framed Glass Filters
LEE dichroic glass filters offer unmatched colour purity and stability. Popular with both the architectural and theatrical industries.
LEE Filters Lighting Videos
You can subscribe to all our videos with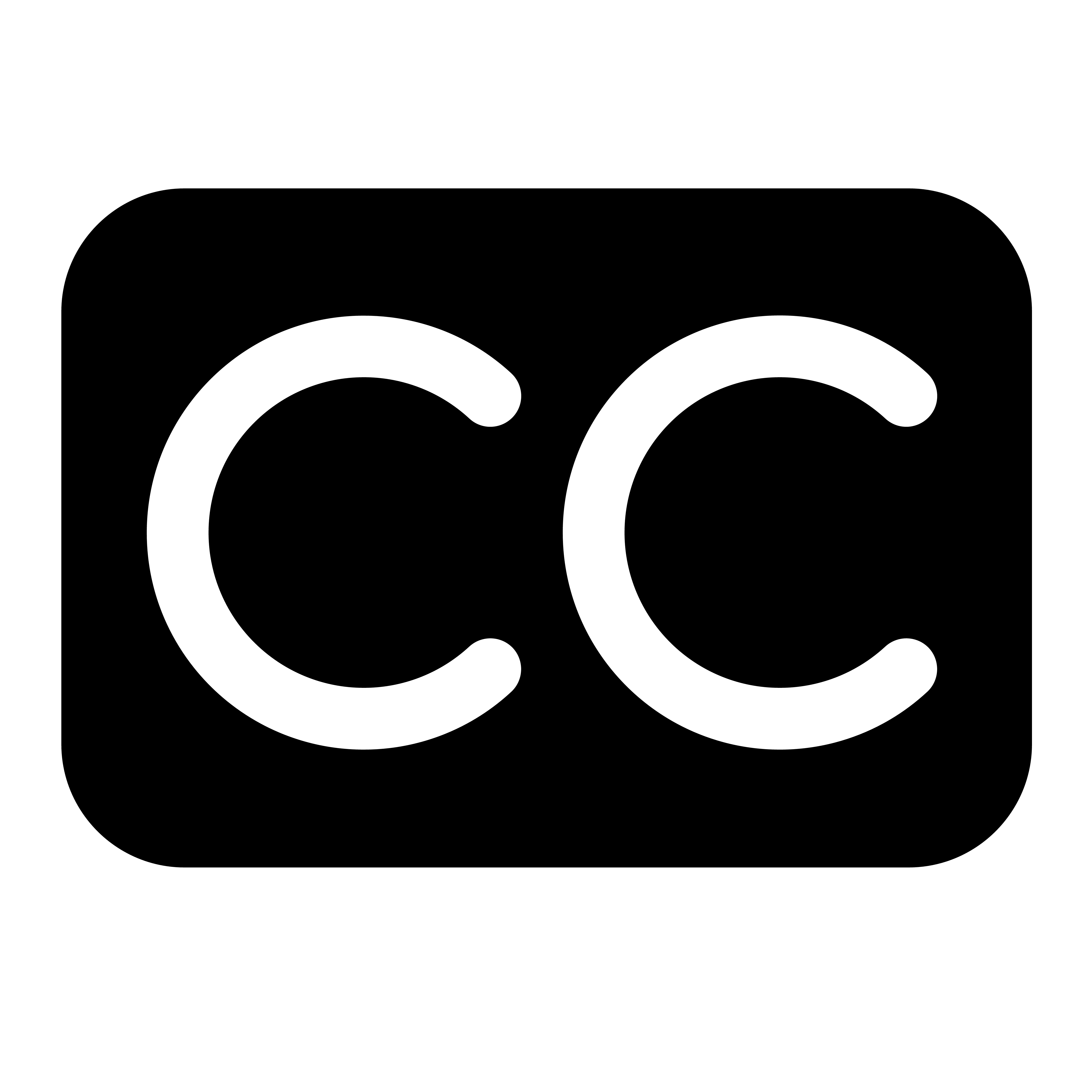 Closed Captions and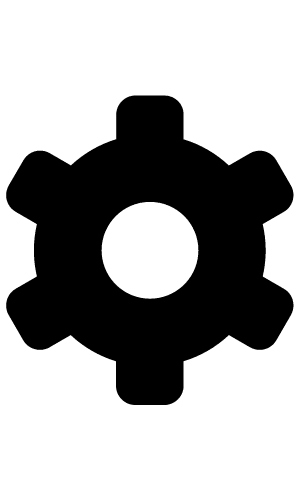 Translations on our YouTube Channel LEEfiltersTV
Looking to purchase? Click here to find a dealer.
My Colour List
Save and Print (PDF)