Careful use of filters with black and white photography can add a whole new dimension.
Photo: Charlie Waite
Think Differently
To use filters for black and white photography, you need to think differently.
A filter will lighten any colour that is similar to its own, and darken other colours.
A red filter, for instance, will make a red post box show as almost white, and a blue sky as almost black, as the relevant colours are either transmitted or absorbed.
Green filters are popular for lightening foliage or grass, and blue filters are often used to enhance skin tones and texture for portraiture, as they will darken pinks and reds.
Unfiltered

Unfiltered

3 Light Yellow

Absorbs blue. Darkens sky, cloud and foliage.

11 Yellow Green

Absorbs red. Lightens foliage and grass, darkens reds.

21 Orange

Absorbs blue and blue/green.

23A Light Red

Absorbs blue/ green. Dramatically lightens reds and darkens blues and greens.

How to clean and store your filters
ClearLEE Filter Wash & Cloth
Filter and System Pouches
Angela Nicholson, Reviews Editor at Camera Jabber, takes a look at our ClearLEE range - designed especially to ensure your filters stay optically perfect and free of marks and smudges.
She also demonstrates our Filter and System Pouches and shows how she keeps everything organised and ready to go when you need it.
Quick Start Videos
Get up to speed fast with our videos that explain the LEE Filter System and how to use it
In Conversation with David Noton and Joe Cornish
You can subscribe to all our videos with

Closed Captions and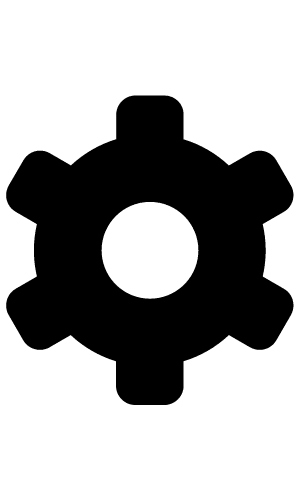 Translations on our YouTube Channel LEEfiltersTV
Infrared Filter
The Infrared filter can create unique results by dramatically lightening green foliage. It can be used with Infrared film or digital.
The LEE 87 Infrared Filter is visually opaque and is used in infrared photography to absorb unwanted visible light. Transmission begins above 730 nanometers.
Please note that some digital cameras are not capable of Infrared photography without specialist conversion. Your dealer, or the camera manufacturer should be able to advise correctly for your particular model.
LEExposure 09 - Read our latest online magazine
Polariser
Polarising filters are used primarily to reduce reflections. This can be useful when photographing skies, water, glass etc.
Inspiring Professionals
Reimagined for tablets these new eBooks take you through stunning landscape photos and the exact filters and techniques used.
LEE Filters Quick Start Videos
You can subscribe to all our videos with

Closed Captions and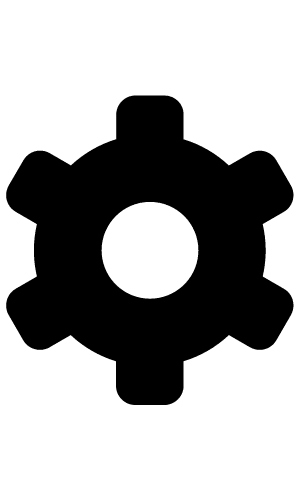 Translations on our YouTube Channel LEEfiltersTV
Find a dealer