Select your lenses and find your LEE System match.
Extensive Filter Range for each System
Each of our Systems offers complete creative control with a wide range of filters including standard and graduated neutral density filters, a polariser and the Little, Big & Super Stopper.
LEE85 System
Versatile and lightweight, the LEE85 System is the ultimate take-everywhere filter set-up for photographers with smaller bodied cameras.
LEE100 System
A filter set-up that is suitable for every photographic eventuality, and works with DSLRs, medium and large-format cameras.
SW150 Mark II Filter System
An all new design fits an ever expanding range of ultra-wideangle lenses. Full range of filters including Polariser and Big Stopper.
NIKKOR Z 14-24 f2.8 S Holder Kit
Includes everything needed to start using your LEE100 filter collection with this super-wide lens.
LEE100 NIKKOR Z 14-24 f2.8 S Holder

– redesigned specifically for this lens (and only for this lens) with a bespoke compression system for a secure and safe fit.

Filter Frame for LEE standard filters

– enables use of 100 x 100mm standard filters and Stoppers. (New foamless Big and Little Stoppers are recommended to avoid vignetting).

Filter Frame for LEE graduated filters

– enables use of 100 x 150mm graduated filters.
Drawstring carry pouch.
Brochures and Information
LEE Filters Quick Start Videos
You can subscribe to all our videos with

Closed Captions and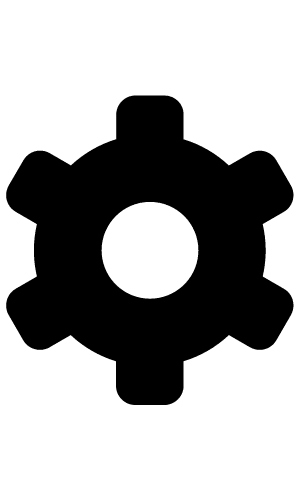 Translations on our YouTube Channel LEEfiltersTV
Find a dealer