Apple, the Apple logo, iBooks, iPad, iPhone, and iPod touch are trademarks of Apple Inc., registered in the U.S. and other countries. iBookstore is a service mark of Apple Inc.
A new standard
in neutral density glass filters.
Precise Neutrality
Two years in the making, the ProGlass IRND range sets a whole new standard in high quality glass neutral density filters.
These filters are remarkably neutral, with virtually no colour shift and extremely accurate stop values. And because they block both infrared and ultraviolet pollution, blacks remain pure and clean, while colours are crisp, punchy and vibrant.
Accurate Colour
Example RAW images with no post-processing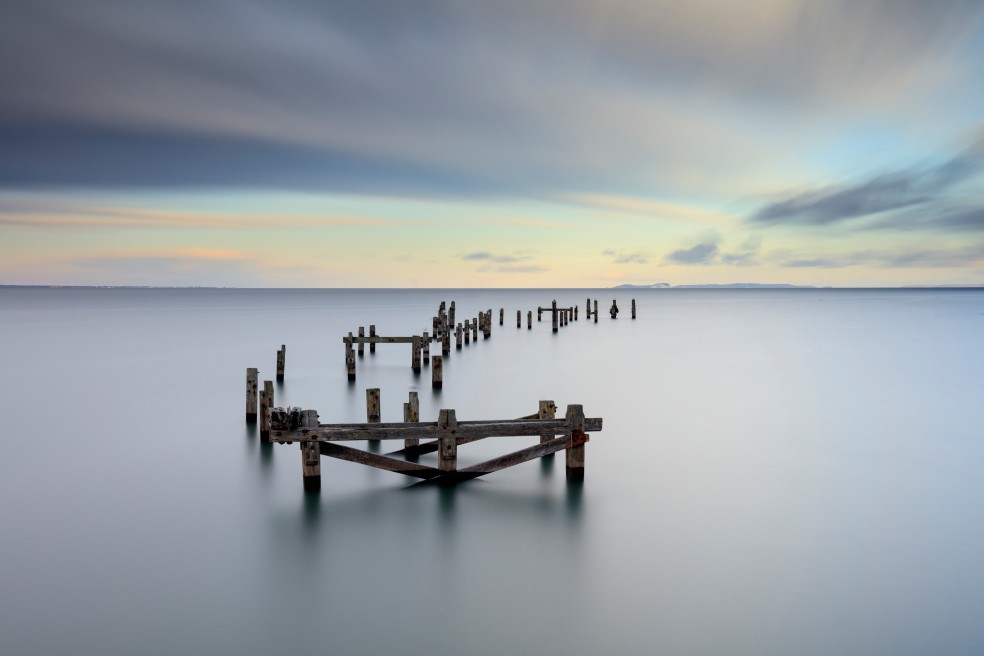 LEE 0.6 ND Medium Grad
LEE 0.6 ND Medium Grad & ProGlass IRND 4.5 (15 Stop)
The ProGlass IRND range was initially designed for the movie industry, to meet the exacting requirements of leading cinematographers.
The Cine version of the filters has been quickly adopted for use on major feature films and TV dramas, and they are widely acknowledged as the highest-quality neutral density filters available today.
This same quality is now available for photographers.
Mark Bauer demonstrates the ProGlass IRND range
LEE's new ProGlass IRND filters are quite simply the best neutral density filters I've used. Not only are the stop values absolutely bang on right up to 15 stops, but they are also completely neutral.
I've done with and without comparisons, shot with identical white balance, and the colours have been a perfect match. Added to this, the fact that there is no infra-red pollution means that colours are vibrant and punchy – not something you always get, especially with higher-density filters.
It should be no surprise that these filters now have a permanent place in my kit bag. Mark Bauer — Landscape Photographer
Full range from subtle alterations to ultra-long exposures
ProGlass IRND filters are made from durable 2mm thick glass
2 Stops

0.6ND

3 Stops

0.9ND

4 Stops

1.2ND

6 Stops

1.8ND

10 Stops

3.0ND

15 Stops

4.5ND
Full ProGlass IRND range available for each LEE System
75 x 90mm

100 x 100mm
150 x 150mm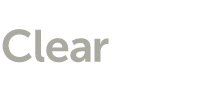 Filter Cleaning Kit
A dirty filter can cause areas of softness in your images – something that's nearly impossible to remove in post-production.
Much easier to avoid the issue in the first place with the Filter Cleaning Kit - ensuring your filters stay optically perfect and free of marks and smudges.
• ClearLEE Filter Wash (50ml) Specially formulated to cut through grime and fingerprints – safely and effectively.
• ClearLEE Filter Cloth A high-quality microfibre cloth.
Also available separately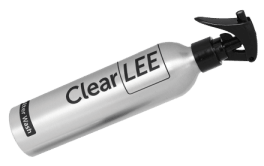 Ponte di Rialto
– Venice
ProGlass IRND 3.0 (10 Stop) & LEE 0.9 ND Soft Grad
ND filters can add mood to an image; from a sense of energy & dynamism to a feeling of peace & tranquillity.
Having recently used LEE's ProGlass IRND filters I was very impressed - by their clarity (blacks remain punchy) and their accuracy (the stop values were spot on so no estimating exposure). Steve Gosling — Landscape Photographer
Select
ProGlass IRND filter for adjusted exposure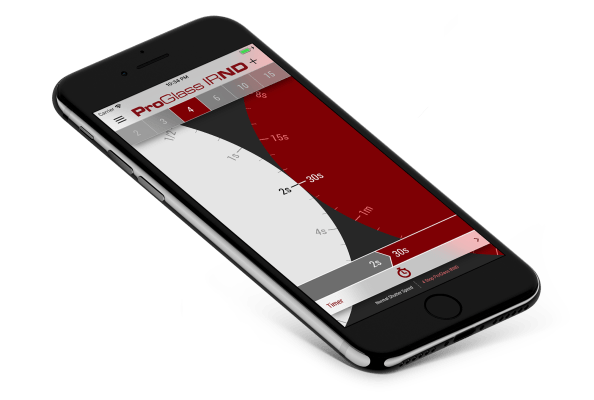 Dial in your metered exposure
Exposure Guide and Timer
We've produced this new app to accompany the ProGlass IRND range, making it easy to calculate the precise exposure when using any of the filters, or when combining filters.
Also includes a countdown timer that's particularly handy for long and ultra-long exposures.
Free download for iPhone/iPad and Android.
I have been very impressed with the new LEE ProGlass IRND filters. They have a very accurate colour rendition which means what you see on the back of the camera is what you get, so less playing around in post-production. The given exposure is also spot on, if it says ten stops it is ten stops.
However, for me as a landscape photographer, it is the evenness of the exposure across the filter that is superb. Extreme wide-angle lenses tend to exaggerate any fall-off in light toward the corners when using ordinary filters but the LEE ProGlass IRND series are incredibly even, with a noticeable lack of vignetting and darkening toward the edges and corners.
A superb range of high quality filters for the landscape and architectural photographer. Jeremy Walker — Landscape Photographer
Designed for Durability
Manufactured from 2mm-thick, optically flat glass. ProGlass IRND filters not only prevent focus shift, they are also durable and long lasting.
Accurate Colour
Example RAW images with no post-processing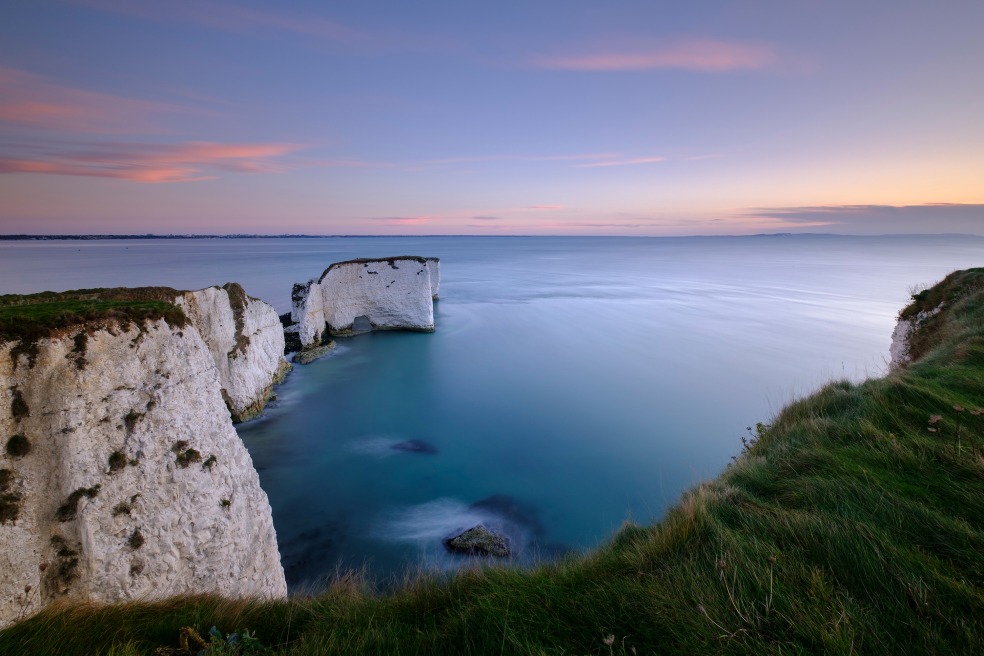 LEE 0.6 ND Hard Grad
LEE 0.6 ND Hard Grad & ProGlass IRND 3.0 (10 Stop)
Precise Optical Density across the Spectrum
3.0 ND (10 Stop): uniform attenuation across the spectrum
Optical Density
Light Wavelength nm
UV
Near IR
Visible Spectrum
LEE Filters Quick Start Videos
You can subscribe to all our videos with

Closed Captions and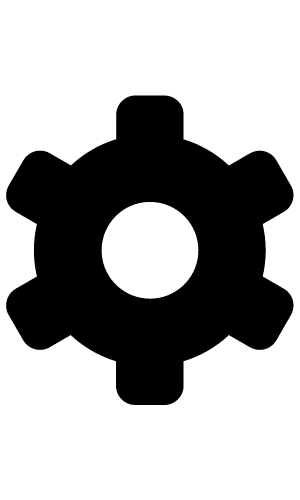 Translations on our YouTube Channel LEEfiltersTV
Find a dealer