Building on our experience in film and theatre lighting, we have introduced a range of coloured architectural lighting filters specifically designed for use in entertainment, hospitality, domestic and retail environments.
Why LEE Filters?
LEE dichroic glass filters light Sydney Opera House for Breast Cancer Awareness, 2009 - Photo by Brendon Thorne
Fluorescent Coloured Sleeves
LEE Filters Fluorescent Coloured Sleeves offer the designer more choice than ever for both interior and exterior lighting projects.
.

Over 250 colours to choose from

.

Made from a thermally stable, electrically insulating, polycarbonate

.

Pre-assembled and self assembly options

.

Creative options include two-tone sleeves
More Information
Colour Range
Dichroic Filters in Glass and Polycarbonate
LEE Dichroic Filters are produced by the vacuum deposition of layers of thin metal films onto a substrate of borofloat glass or polycarbonate.
.

Spectacularly clear and pure colours

.

The dichroic filters will not fade and will withstand high temperatures (glass up to 371°C, polycarbonate 100°C)

.

All colours also available in frosted glass for diffusion effects

.

Wide range of sizes including custom options
More Information
Colour Range
Transform Your Space
Hospitality, Bars, Restaurants, Clubs
LEE Fluorescent Sleeves offer a wide range of creative solutions, from accent lighting to stunning walls of colour.
As well as a palette of over 250 colours designers can mix colours with two-tone sleeves (different colours front and back) and experiment with a wide range of diffusion options.
Domestic Lighting
LEE Dichroic Filters offer a simple and effective way to change the feel of domestic interiors.
Designers can choose bold, long lasting colours, or more subtle effects. We also offer a range of technical filters that can colour correct mixed light sources, or the colour casts from LED lights.
Retail Environments
Our architectural colour filters allow very precise manipulation of lights, enabling retailers to subtly adjust colour to meet their exact requirements.
Bolder effects can also be created to make memorable shop window displays and to drive promotions and events.
Accent Anywhere
Our architectural filters are easy to buy, a breeze to install and provide a highly flexible way to add memorable visual accents to your space.
LEE Filters Architecture Videos
You can subscribe to all our videos with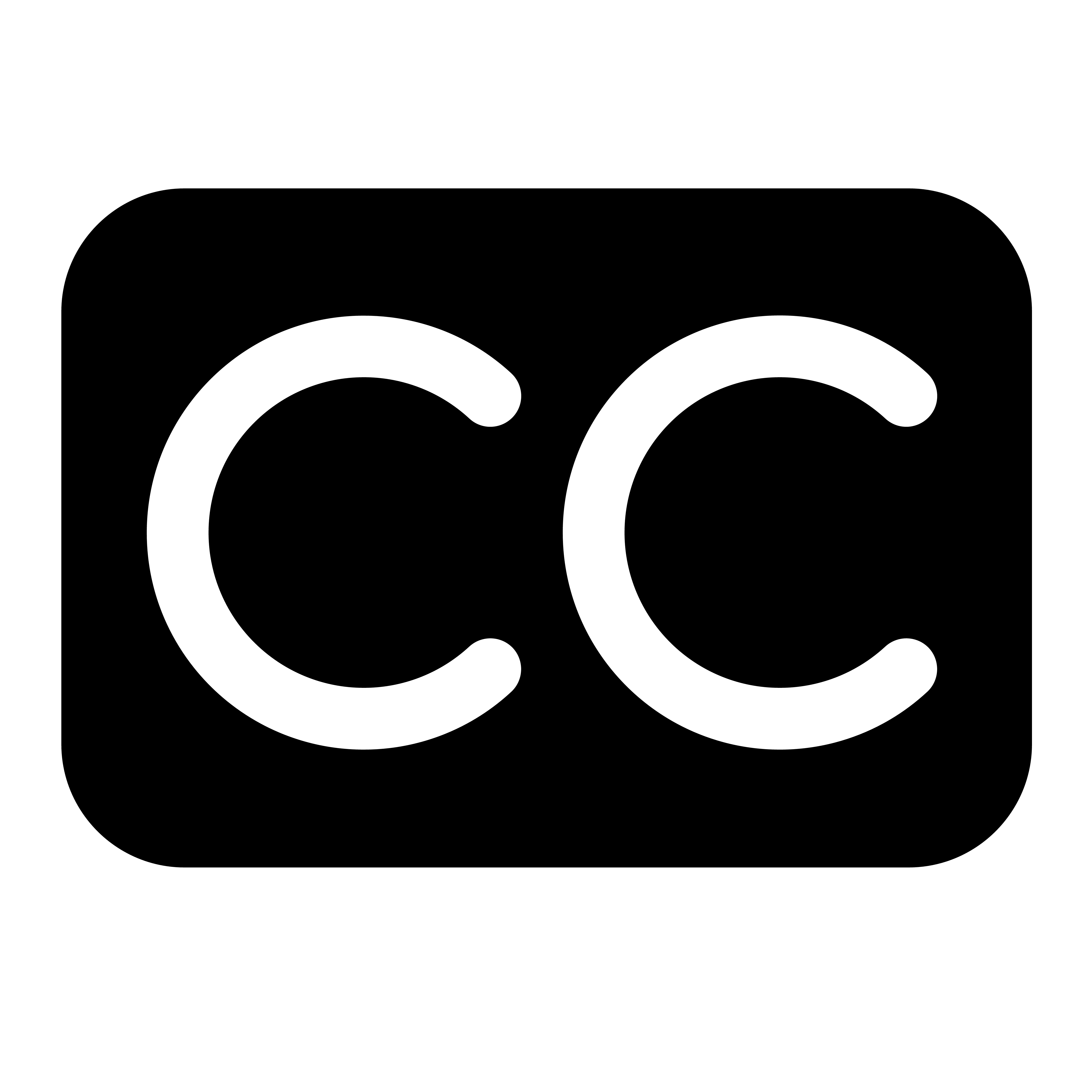 Closed Captions and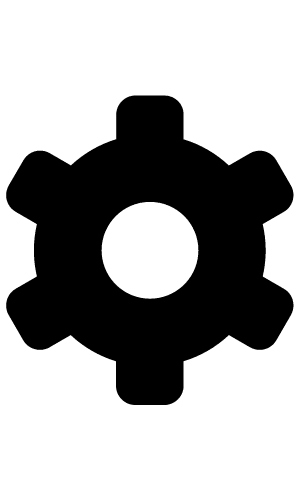 Translations on our YouTube Channel LEEfiltersTV
Find a dealer